Hi, I'm Jeremy Finch 👋I help early-stage companies launch and scale new products by conveying complex ideas in simple, powerful ways.
Specialties: B2B SaaS, new technology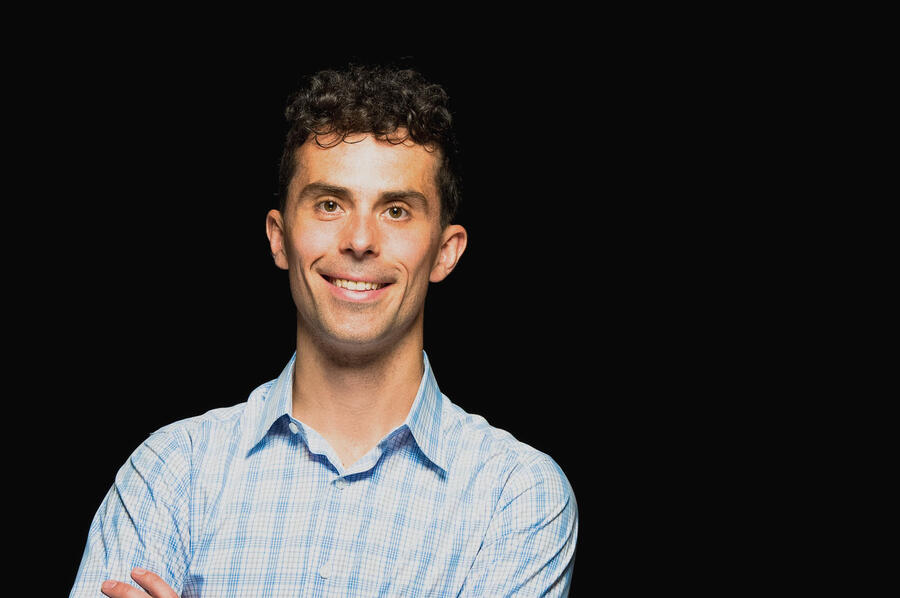 I help clients achieve three things
1. Clarify their value propositions
2. Develop a go to market strategy
3. Create marketing assets that work
Engagement formats
Advisory
Dedicated 1:1 coaching
---
I serve as a dedicated thought partner for founders, leaders, and executives. This includes weekly 1:1 "sparring" sessions, unlimited email support, and regular async videos.
Project
Implementation, done with you
---
We'll scope out a plan (timeline, team, deliverables). It may include research, messaging, pricing, web strategy, and/or narrative design. Sprint options available.
Retainer
Embedded within your team
---
Are you short-staffed or spread thin? Embed Jeremy within your team, quickly expanding capacity (remotely) for a set # of hours per month. Includes live + async work.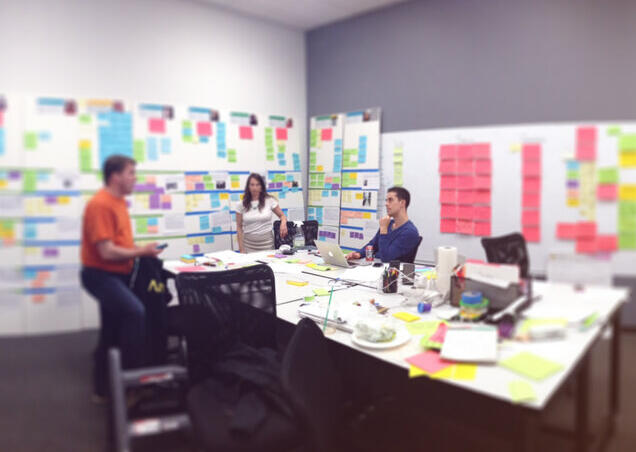 Copywriting
Clear, powerful product messaging and positioning.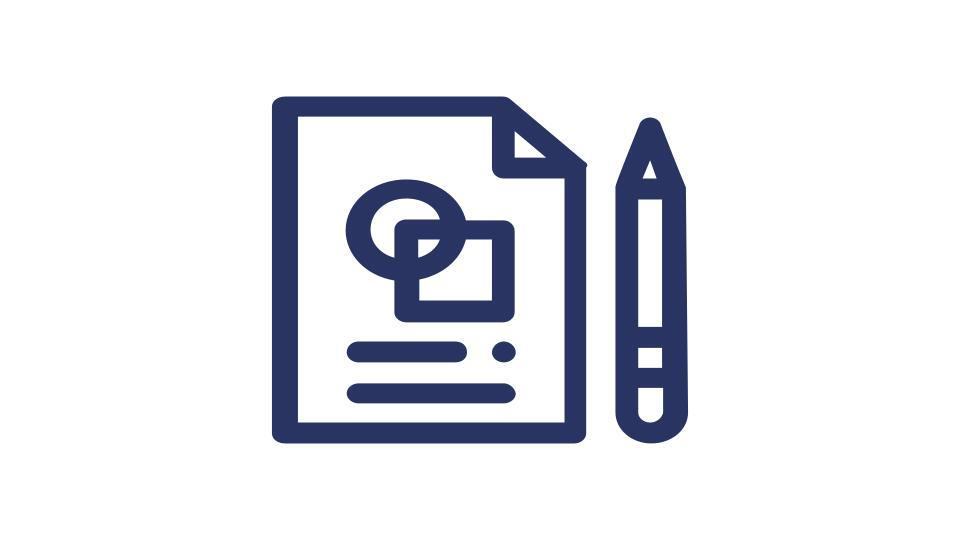 Research
Inspire new opportunities by deeply understanding people.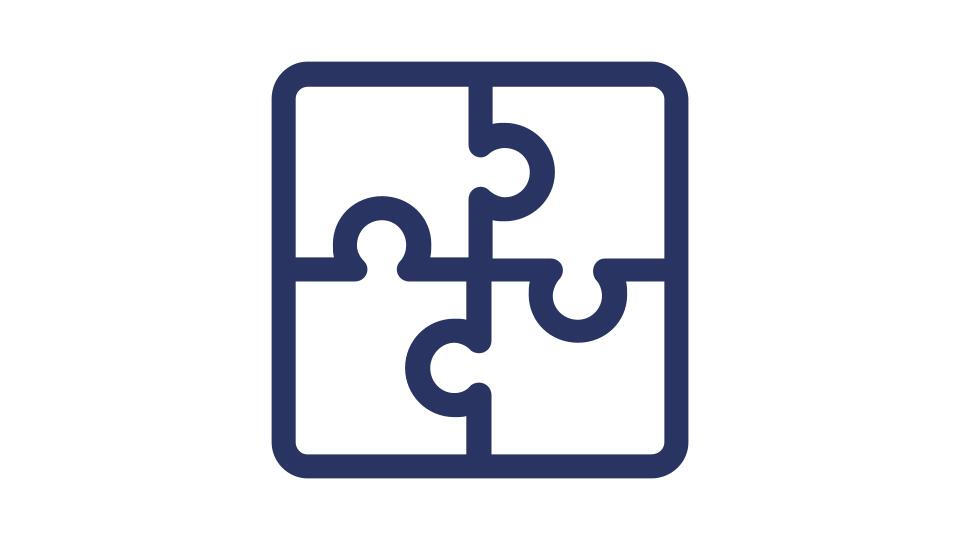 Pricing Strategy
A custom pricing and packaging model that fits your business.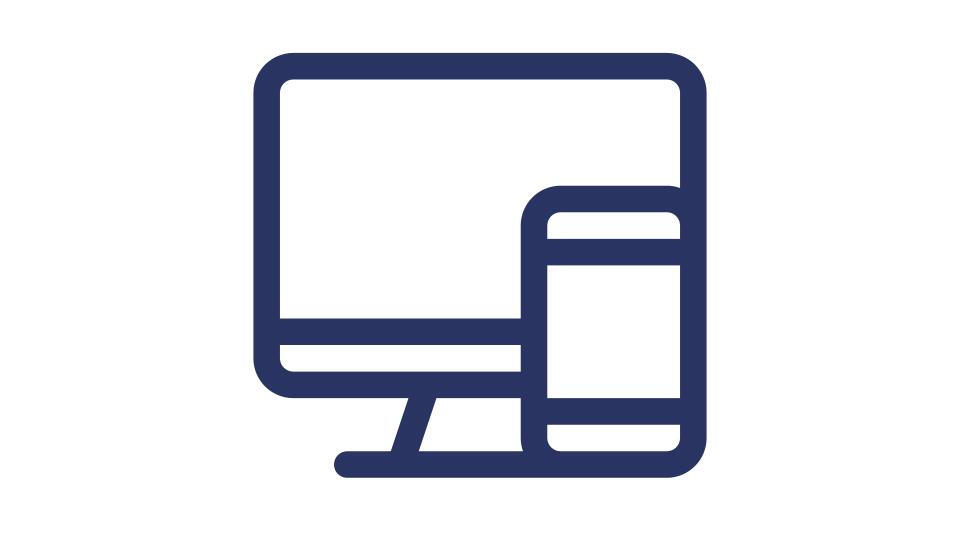 Digital Assets
Email sequences, landing pages, and collateral that converts.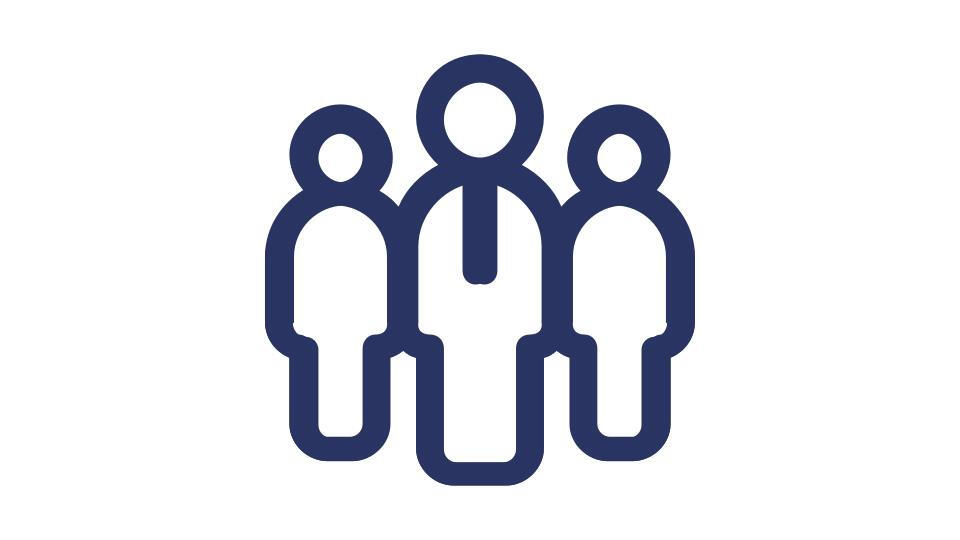 Workshops
Bring your team together to vividly envision a new future.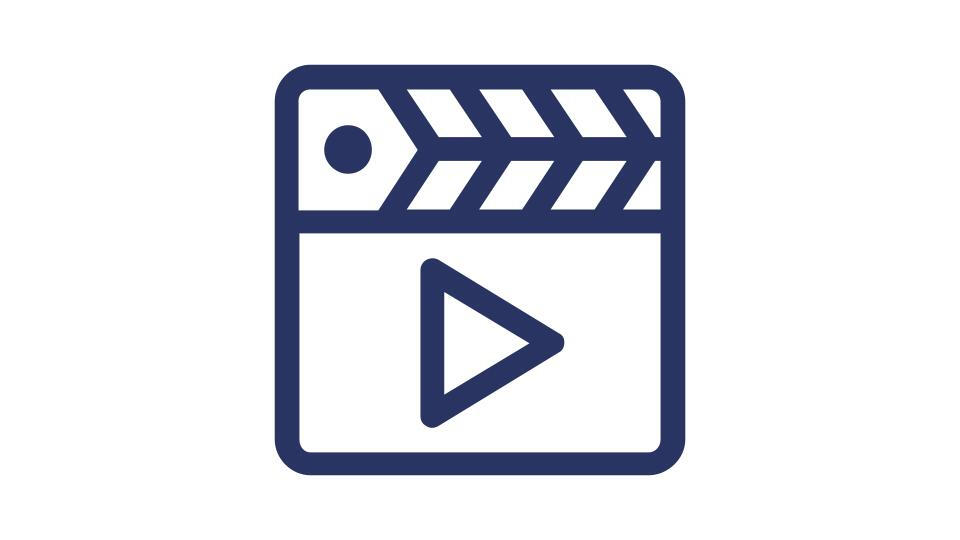 Original Content
Produce original video and memorable multimedia assets.
Let's tackle your toughest GTM challenges!
All the way from customer acquisition to retention and monetization
Engage at two points
Earlier is ideal. The best time to start marketing = while you're building.
While you're in development
Pre-launch
---
Feeling distracted or "caught up in the knitting"?
Looking to step back and define your differentiators?
Wondering how to deploy finite marketing resources?
Let's make a plan!
In market, adapting and scaling
Post-launch
---
Noticing increased acquisition costs or churn?
Are inferior products gaining market share?
Planning a pivot? Entering a new market?
A fresh POV can help.
About
My background is Product Marketing and Design Research. I have an MBA from MIT.Before founding Angle and Distance, I worked at Adobe, HubSpot, and Altitude.Depending on the project, I sometimes team up with other trusted partners.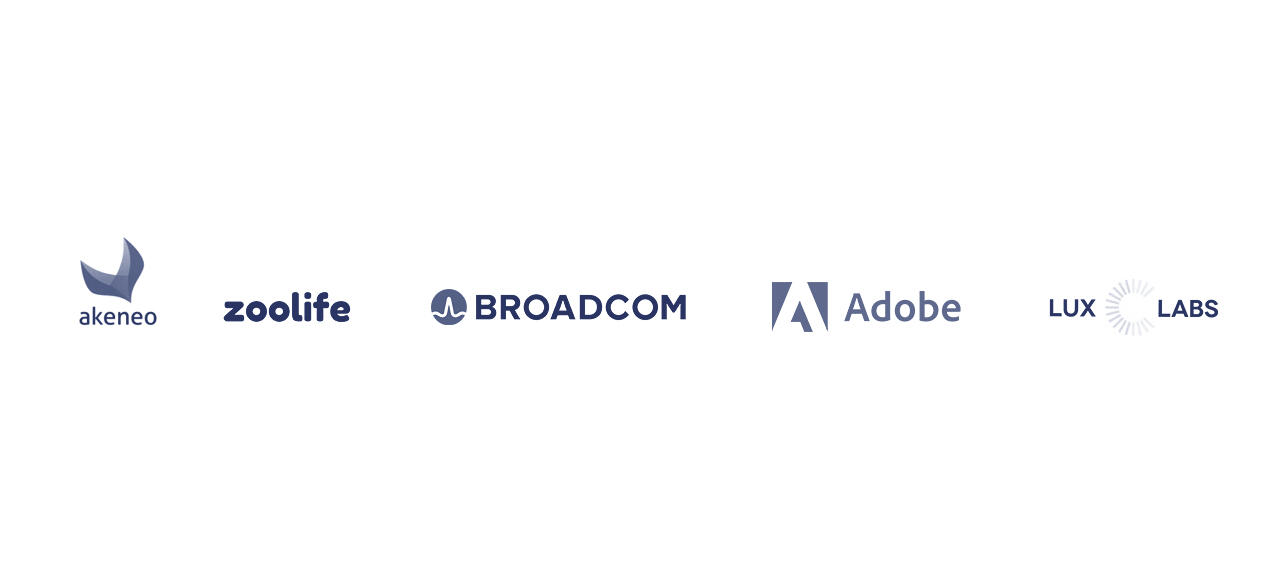 Problems I like solving
De-risking big bets
Before investing in a costly development cycle, outbound campaign, or FT hire, we'll quickly validate your hypotheses via rapid prototypes and experiments.
Facilitating tough conversations
Communication and cross-functional alignment are essential for GTM success. We'll bring together key leaders to make a plan and unlock new growth.
Simplifying incomprehensible jargon
Founders and leaders sometimes get so close to product that they struggle to convey value in plain language. We'll create accessible GTM assets that resonate.
Industries that I serve
I work mostly on B2B products.Some personal areas of interest :◽ Digital products and SaaS
◽ Education and learning
◽ Emerging technologies
◽ Health and wellbeing
◽ Arts and multimediaI'm always open to connecting with interesting companies / people.
Strategy call
To begin: Book a short intro call. We'll discuss your goals and figure out a plan.
Or email me directly :
jeremy@angleanddistance.com
"There is a law which decrees that two objects may not occupy the same place at the same time.Two people cannot see things from the same point of view.And the slightest difference in angle changes the thing seen."